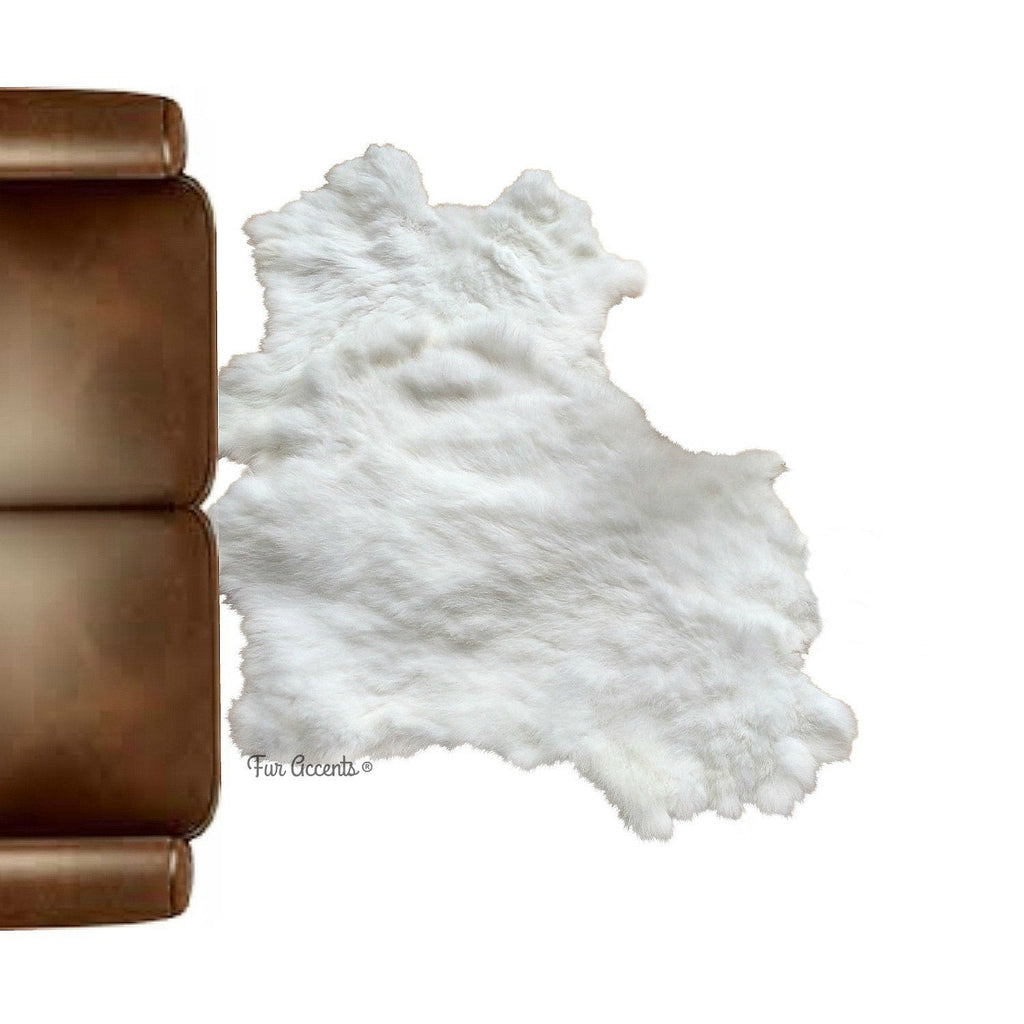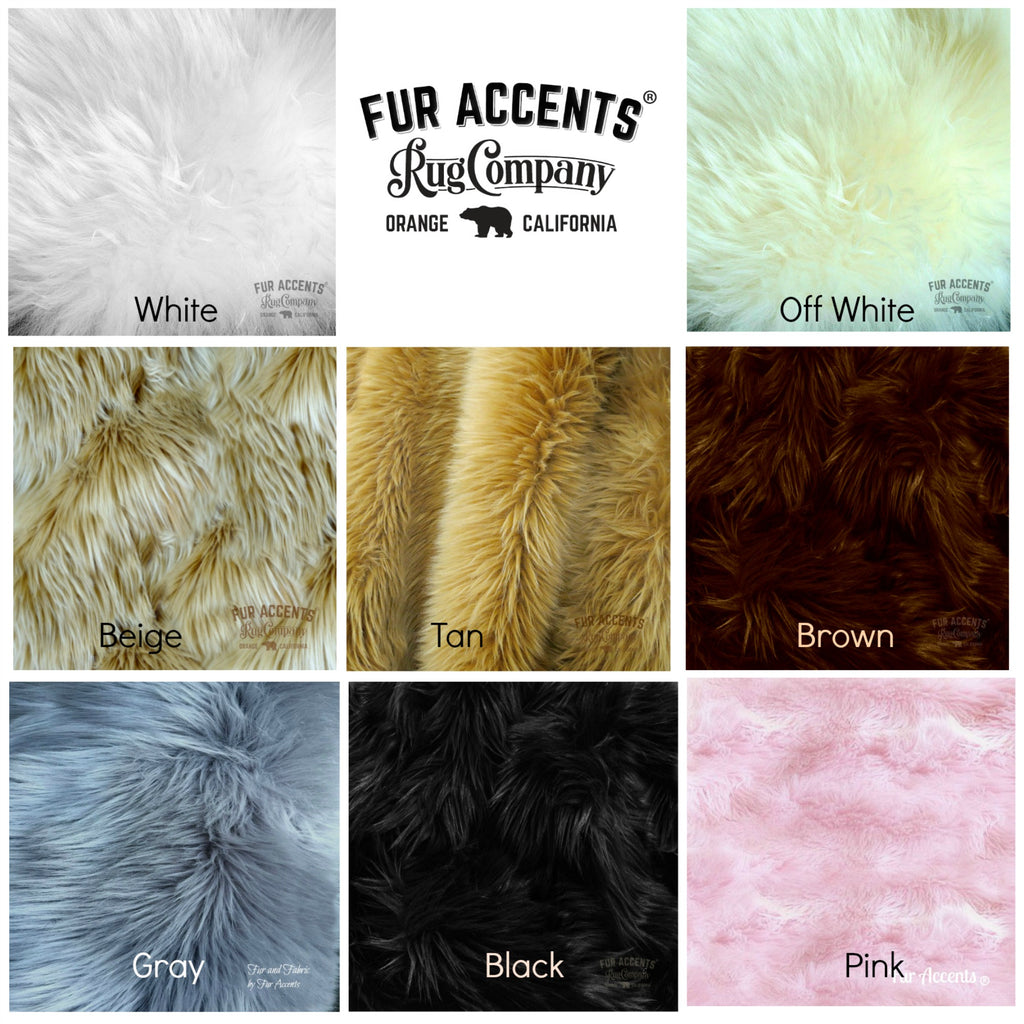 We Designed the Perfect Sheepskin Rug - Luxury Faux Fur - Random "L" Shaped Pelt Rug - Fill That Empty Space With A Beautiful Conversation Piece - Hand Made by Fur Accents USA
$ 159.99
FUR ACCENTS Designers and Makers of Premium Quality Faux Fur Rugs - Plush Designer Throw Blankets and Luxurious Fur Bedding •100% Hand Made in the USA - Most Rugs and Bedding Sold on the Internet Are Made in China - We Hand Cut Each Piece Individually In Our Local Workrooms - When You Buy From Fur Accents You Are Choosing Environmentally Smart, Quality Products and Supporting American Craftsmen - We Take Great Pride in Everything We Create So You Can Too
.
•100% Animal Free and Eco Friendly Fur - Did You Know That Real and Genuine Sheepskin Rugs, Depending on the Size and Design, Require the Slaughter of up to 10 or More Sheep Each? Fur Accents Uses Specially Designed Man Made Faux Fur Not Only Because it Looks Better and Costs Less Than Real Wool, but Because it Makes More Sense
.
•Fur Accents Faux Fur Provides a Truly Sensible Alternative to Using Real Animal Skins •Fine Decorator Accent - Rugs, Bedding and More - For Every Room in the House - Since We Make Every Piece to Order We Are Happy To Accommodate Special Orders and Custom Size Requests - We Make Our Rugs in Every Size , Shape and Color / Type of Fur - We Also Sell to Re-sellers and Designers
.
•NOTE: We Do NOT Use Toxic Rubber or Latex on the Back of Any of Our Rugs - We Suggest You Research the Health Risks and Dangers of Latex Before You Buy A Rug With a Rubber Back -
.
•ITEM DESCRIPTION: Beautiful Random "L" Shape - Perfect For That Hard to Fill Space Between a Sofa and Love Seat or in Front of a Sectional Sofa - Unique Design Creates an Instant Conversation Starter , Focal Point For Any Room and Any Décor. Multi Pelt Shag Faux Fur Sheepskin Pelt Rug- Designer Area Rug Now Available in Natural White, Off White, Black, Brown, Tan, Beige and New Pink Fur!  Premium Quality Faux Fur - Exclusive Bonded Suede Micro Fiber Back.
.
•Designed to Lay Flat and Eliminate Unsightly and Annoying Edge Curl.  Choose From the Most Popular Size Options. Luxurious Ultra Suede Backed Faux Fur Area Rug - Plush Faux Fur, Skillfully and Individually Handmade in the USA.   Sizes May Vary Slightly Ask About Other Sizes Shapes and Types of Fur
.
•Easy Care and Cleaning: We Recommend Professional Care for Larger Items However They Can be Spot Cleaned - Cold Wash Gentle - Air Dry No Heat - Shake Between Cleanings.  Custom Sizes are Available Upon Request. Matching, Stylized Comforters Throws, Bedspreads - Duvets and Pillows
.
SHIPPING: Orders Generally Ship within 1-3 Business Days after Payment has Cleared Yes . We do Ship Internationally. Orders Ship From Our Local Southern California Workroom
.
•CONTACT INFO: If You Have A Question About Your Order Please Write  or Call 714 403 5286 For A Fast Response