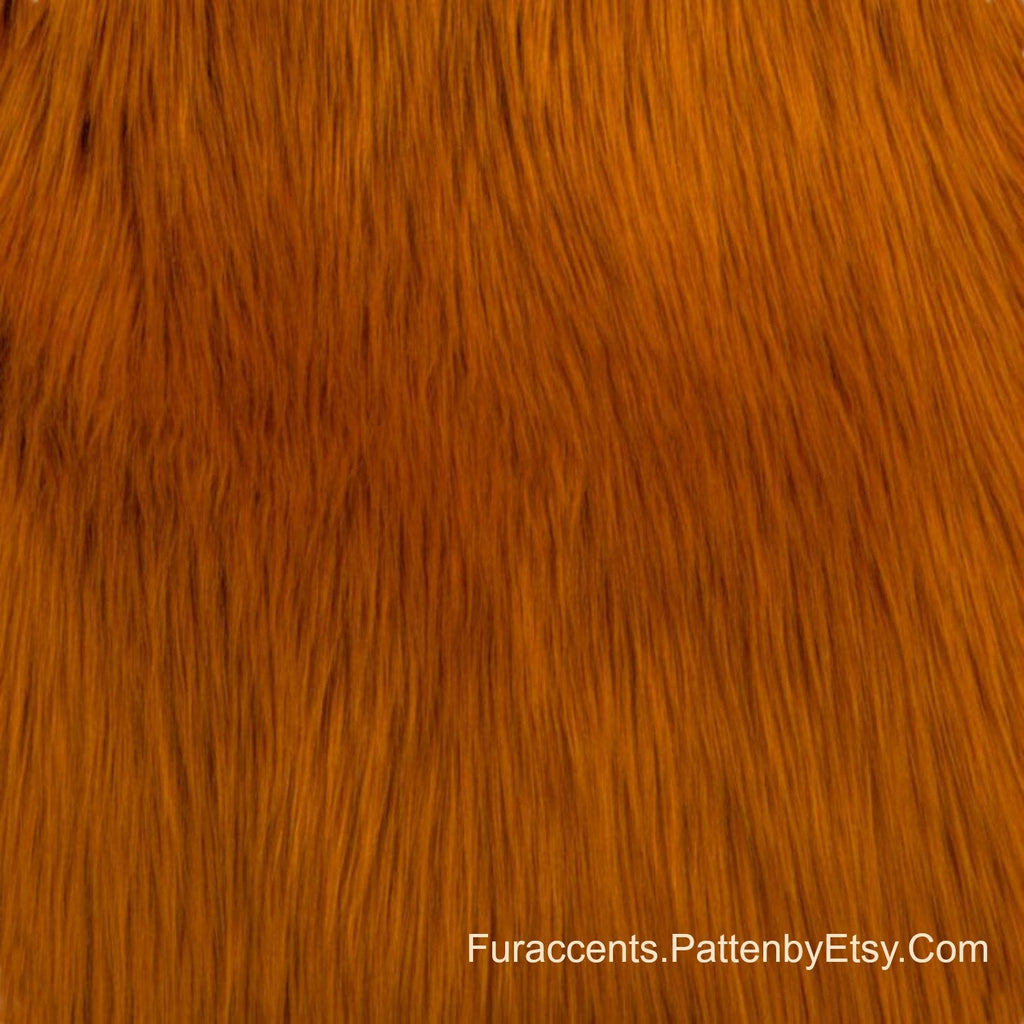 Plush Faux Fur Throw Blanket - Bedspread - Comforter or Duvet - Burgundy - Shag Luxury Fur - Minky Cuddle Lining - Fur Accents - USA
$ 199.99
FUR ACCENTS Premium Quality Faux Fur Rugs - Plush Designer Throw Blankets and Luxurious Fur Bedding -
Exclusive Home Décor and Fashion
Hand Made in the USA
100% Animal Free and Eco Friendly Fur
The Mindful Alternative P
remium Shag Faux Fur Throw Blanket - Bedspread or Duvet Cover One of our Top Selling and Most Beautiful Alternative Fur Throw Blankets, Rich Burgundy Wine, Bordeaux Faux Fur Fits Perfectly into Traditional or Contemporary Designs.
Warm and Comfortable Without Being Too Thick or Heavy. Fold it, Roll it, or Drape it. Adorn a Comfy Overstuffed Chair, Drape over the Back or the Arm of Your Favorite Sitting Room Sofa Roll and Stuff it Into a Large Rustic Wicker Basket and Place on the Hearth Next to the Fireplace for the Next Time you are Watching Your Favorite Netflix Move and Feel a Chill.
This Blanket is a Very Popular Gift at Christmas Time and All Year Round. Exotic, Romantic and Luxurious. We Can Definitely See Why So Many People Love It. Why Not Get Two or Order a Bigger Size and Share the Fun. This Throw is Lined with the Worlds Soft Minky Cuddle Fur Lining
EASY CARE: We Recommend Professional Care - Spot Clean - Cold Wash - Air Dry Flat - No Heat
COLORS: Rich Burgundy Wine Many Other Colors Available. Take a look through our shop and pick the one you like best!
SIZE: Your choice Available in Children's- Kids Sizes up to King Bedspread - Duvet Covers Ask About Matching King or Queen Size Pillow Shams , Decorative Throw Pillow Covers and DUVETS.
SHIPPING: All Items are Made to Order - Individually Hand Cut and Sewn - Orders Ship Within 1-3 Days After Payment has Cleared . Yes . We do Ship Internationally
CONTACT INFO: If You Have A Question Write To Us Here or Call 714 403 5286 For A Fast Response