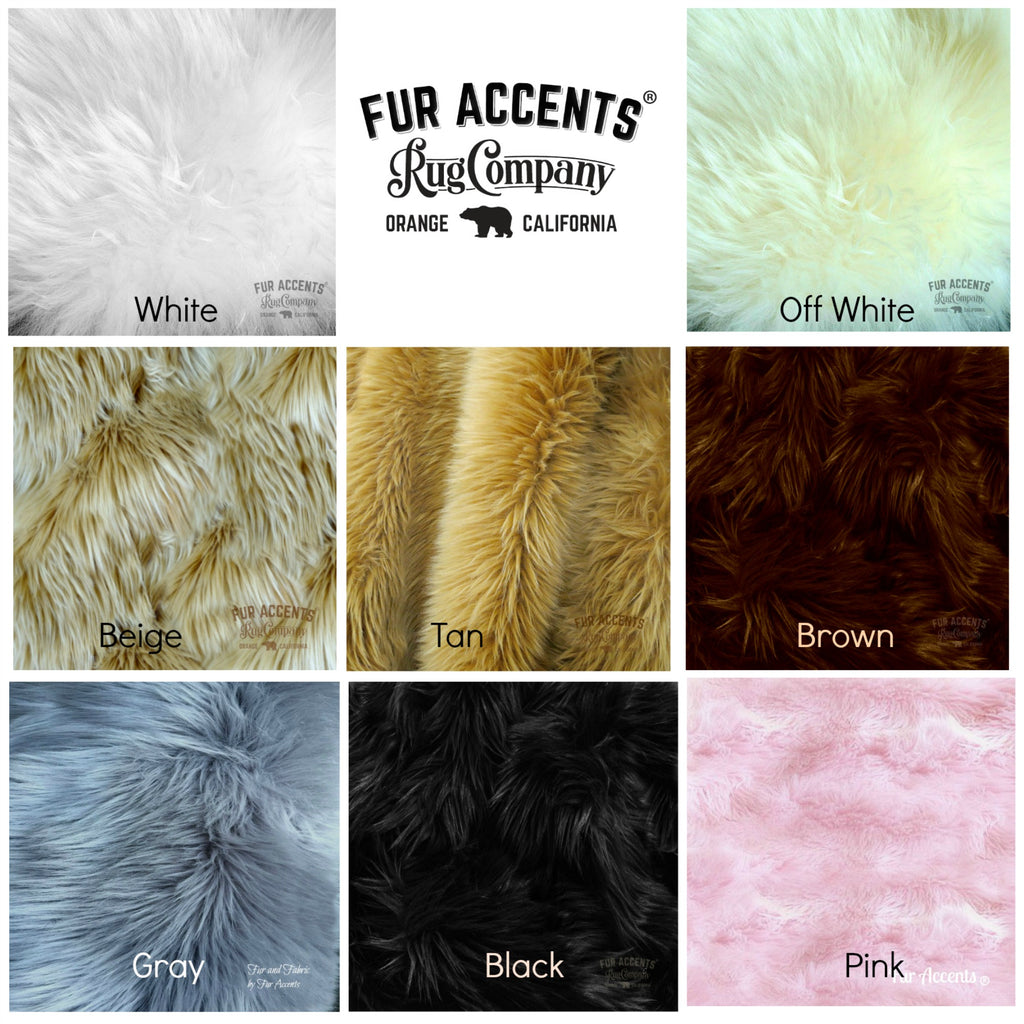 The Perfect Faux Fur Area Rug - Soft - Plush - "Chubby" Bear Skin - Man Made Fur - Beautiful Pelt Shape Designer Throw Rug - Perfect For Any Room in Your Home - Hand Made in America - Fur Accents - USA
$ 139.99
FUR ACCENTS The Mindful Alternative. Fine Quality Faux Fur Home and Fashion Goods Rugs - Bedding - Window Covering - Fashion - DogNappers Pet Beds - Christmas Décor. Hand Made in America Using 100% Animal Free and Eco Friendly Fur.
.
Fur Accents Is The Truly Sensible Alternative to Using Real Animal Skins.  Over One Hundred Different Types and Colors of Fur to Choose From. The Perfect Touch for Every Room in Your Home
.
ITEM DESCRIPTION: Our Popular and Versatile "Chubby" Bear Skin Rug. Original Design. We Offer The Best Color and Size Selections. Add Comfort, Warmth and Character to Your Home. Each Piece is Hand Cut and Sewn in Our Own Local Workrooms - Dimensions May Vary Slightly
.
Easy Care and Cleaning: Professional Care Recommended for Larger Pieces However They Can Be Spot Cleaned - Cold Wash Gentle - Air Dry - No Heat - Shake and Toss
SIZES: Your choice
COLOR: Your choice
.
SHIPPING: Orders Generally Ship Within 1-3 Business Days after Payment has Cleared Yes, We do Ship Internationally
.
CONTACT INFO: Have a Question Regarding Your Order Please Write or Call 714 403 5286 for a Quick Response. Interior Design and Merchant Inquires Welcome