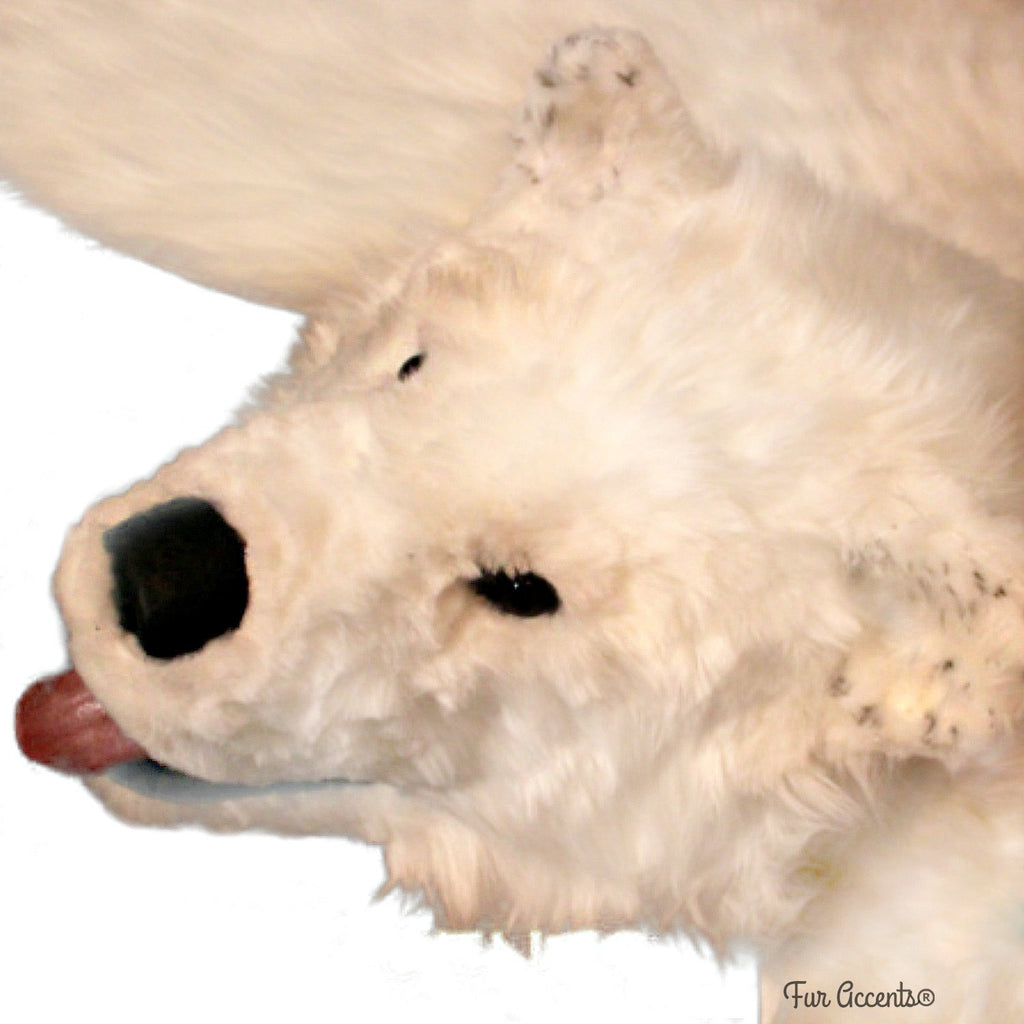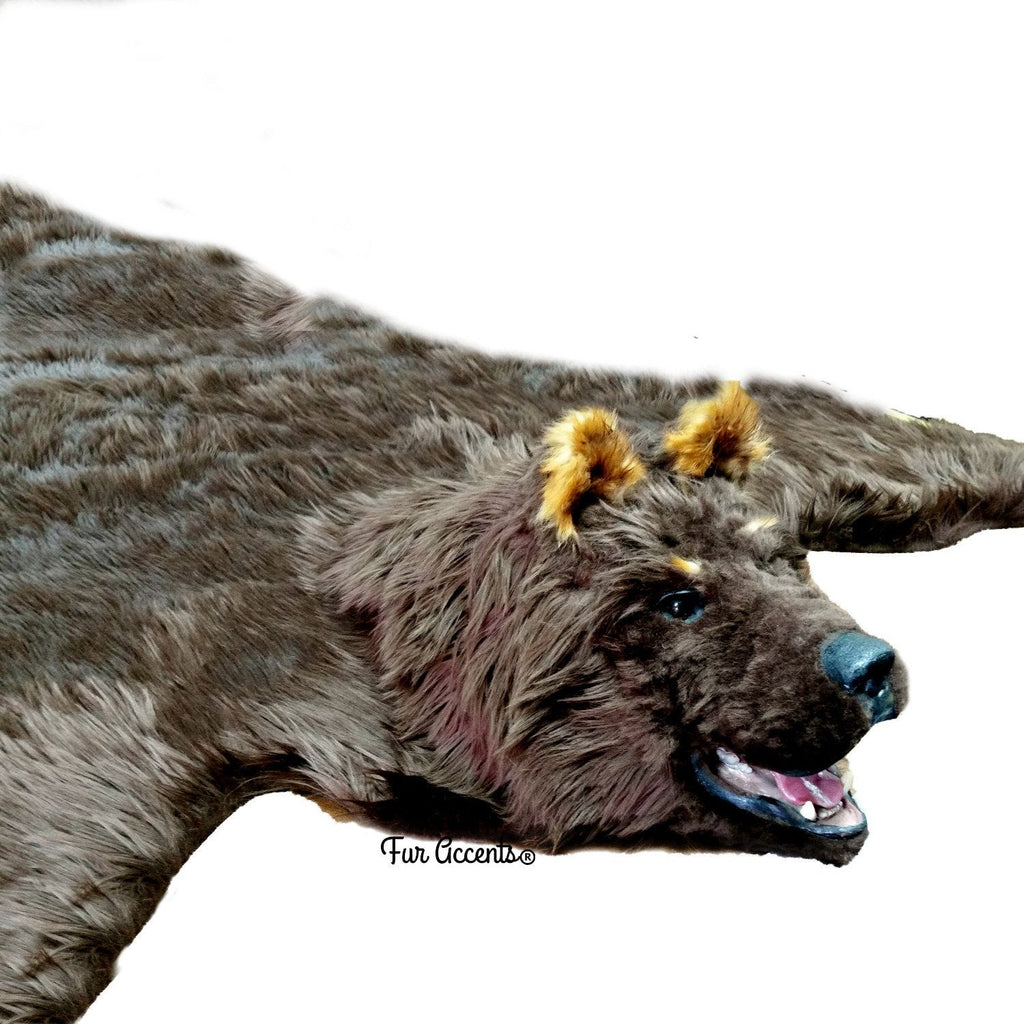 Hand Crafted Bear Skin Rug, Life Size, Realistic Faux Fur, Brown Grizzly, White Polar Bear or Black Bear, Fine Designer Rugs Hand Made by Fur Accents USA
$ 995.00
FUR ACCENTS ♦ AMAZING and REALISTIC BEAR SKIN and SHEEPSKIN RUGS Premium Quality Faux Fur Rugs - Plush Designer Throw Blankets and Luxurious Fur Bedding
.
•Hand Made in the USA •100% Animal Free and Eco Friendly Fur •Fur Accents Faux Fur Provides a Truly Sensible Alternative to Real Animal Skins
.
Our Rugs and Bedding Have Appeared in Movies, Model Homes and Magazines All Over the World. You Can Buy With Confidence
.
ITEM DESCRIPTION: •Plush Shag Faux Fur - Bear Skin Rug - Looks Just Like a Real - Teeth, Eyes, Tongue, Ears,  Genuine Bear Pattern •Starting With Our Best Bonded Fur and Luxury Suede Lining •Limited Offer - Each Bear is Individually Hand Crafted in the USA. Head and Body Come Separate so you can Hang or Lay on the Floor of Your Lodge or Cabin, Living Room or Den.  •Choose From Several Color Options Ask About Other Sizes Shapes and Types of Fur
.
Care and Cleaning: Spot Clean - Professional Care Recommended 
.
Custom Sizes are Available Upon Request. Other Rugs - Runners - Bedspreads - Throws and Matching Pillows
.
SHIPPING: Orders For This Item Take a Little Longer to Make so They Generally Ship within 7-10 Days after Payment has Cleared . Ships From Our Local Southern California Workroom. Yes . We do Ship Internationally
.
CONTACT INFO: For Questions About Your Order Send Us a Message or Call 714 403 5286 for a Quick Response.