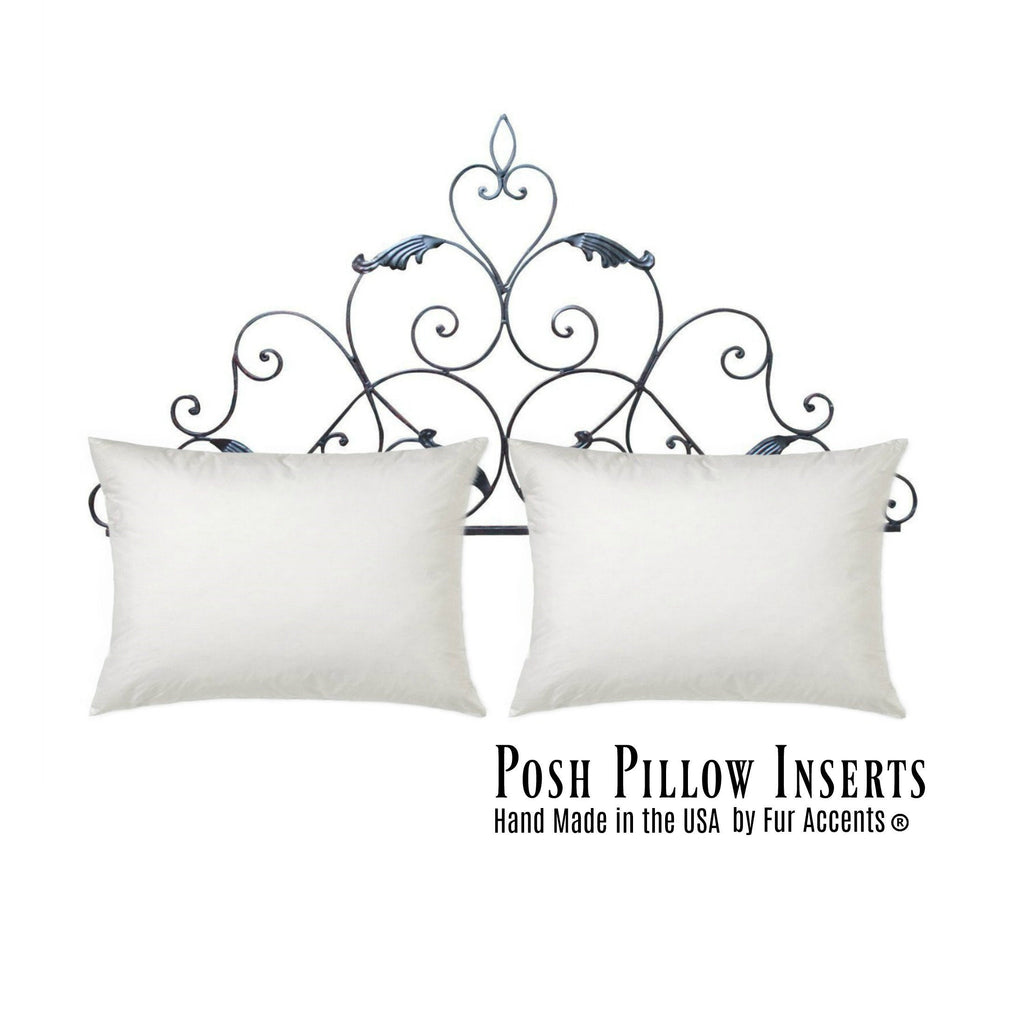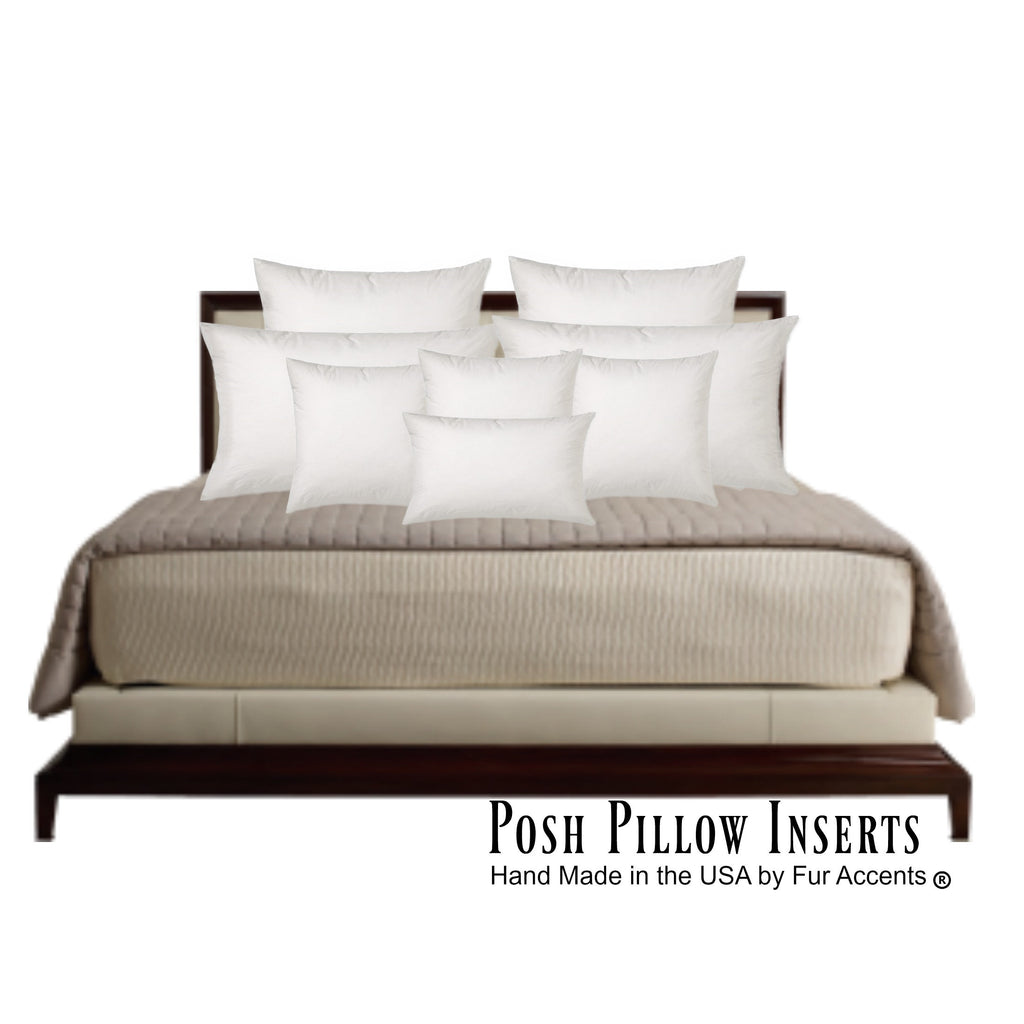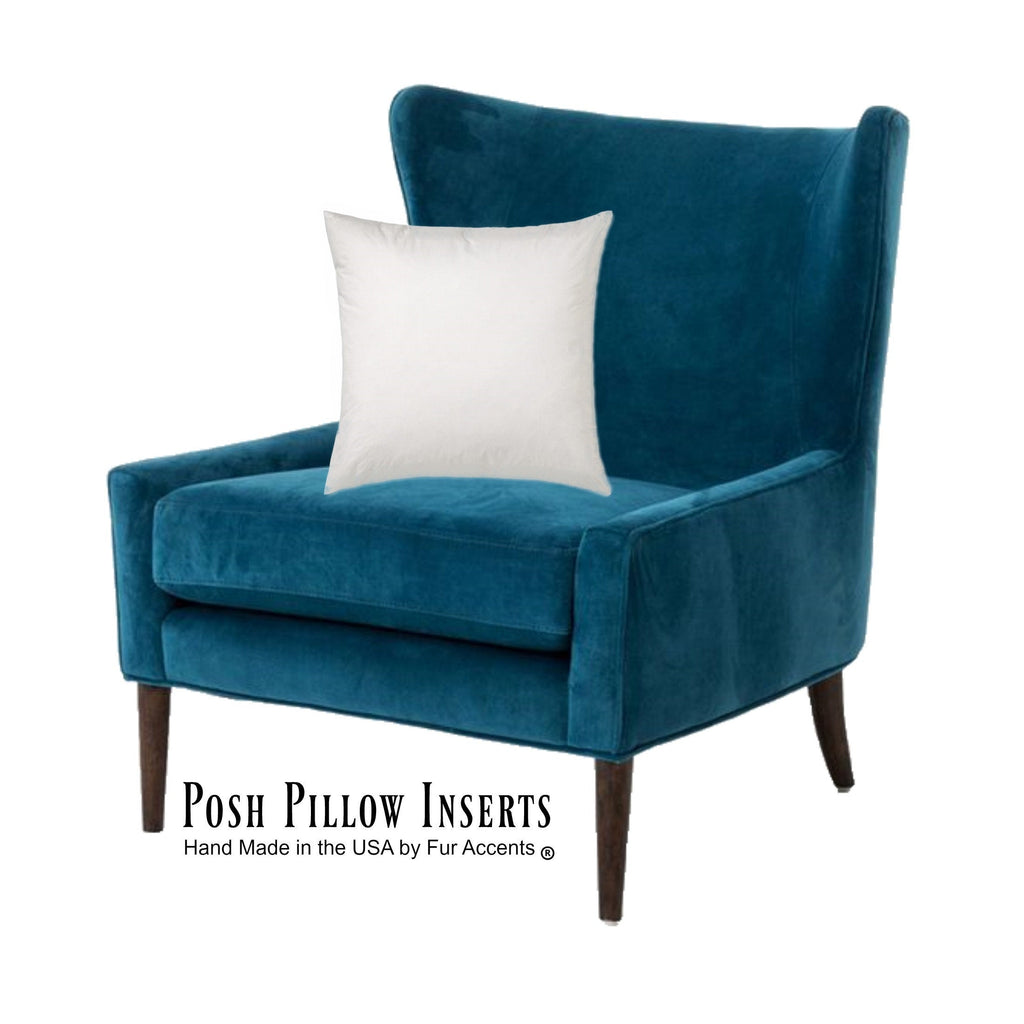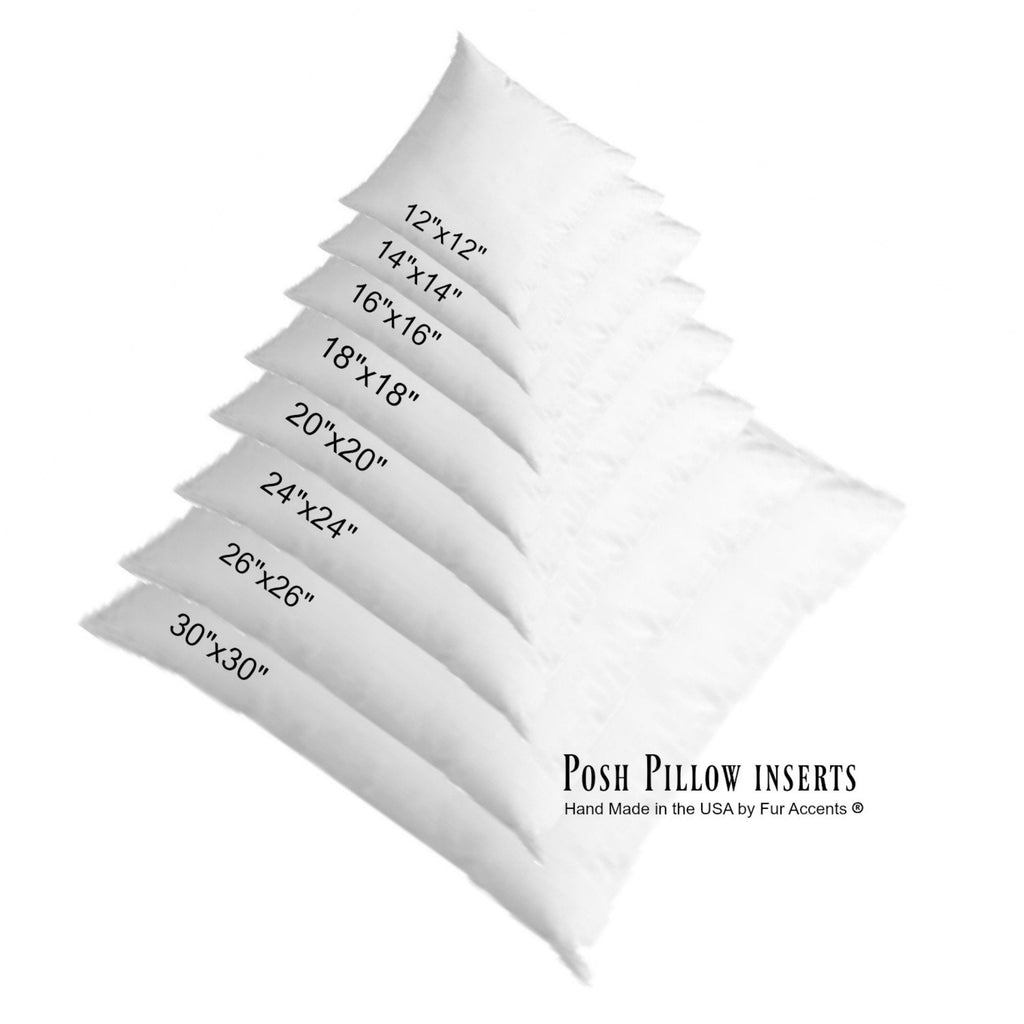 Plush Pillow Inserts - High Quality - Extra Full - Poly Fiber Pillow Pillow Stuffers - Extra Plump For Full Look - Fur Accents USA
$ 5.00
FUR ACCENTS - Home Décor, Pet Accessories and Fashion Premium Quality Faux Fur Rugs - Plush Designer Throw Blankets and Luxurious Fur Bedding
Hand Made in the USA
The Perfect Touch for Every Room in Your Home
Our Rugs and Bedding Have Appeared in Movies, Model Homes and Magazines all Over the World HBO - Ralph Lauren - Mac - Knotts Berry Farm - Netflix - the Outsider - Keira Knightly - Billy Corgan - Carly Simon - Steve Carell - Smashing Pumpkins - Adam Brody - Red Bull - Bristol Palin - Dancing With The Stars Morningstar Productions - Lewis and Clark Mini Series - Ricky Martin - Sherman Museum - Stephen Colbert - Wild Man Productions - Late Night with Jimmy Falon - Super Bowl Champ Rams Quarter Back Kurt Warner Family - Phillip Falcone Family - Free People Clothing - IBM
ITEM DESCRIPTION: Like All of Our Products, Our Posh Pillow Inserts Are Hand Made in Our Own Workroom Here in the USA All Items Are Made to Order, Which Allows Us to Monitor Quality as Well as Offer Custom Sizes and Special Orders. If You Need A Special Size or Material Please Ask. We Will Do Our Best to Accommodate You. We Make Only Quality Pillow Inserts! We Stuff Them Full So the Corners of Your Pillow Covers Will be Filled and Look Their Best. Our Quality Inserts Are Washable in Cold Water and Air Dry.
NOTE: If You Want an Even Fuller Look We Recommend Selecting an Insert 2" Larger Than Your Pillow Cover.
SHIPPING: Orders Ship within 1-3 Days after Payment has Cleared . Yes . We do Ship Internationally However Shipping Costs Will increase. If You Are in Alaska or Hawaii or Outside the Lower 48 States Please Request a Shipping Quote Before You Order.
CONTACT INFO: If You Have A Question About Your Order, Write To Us Here or Call 714 403 5286 For A Fast Response