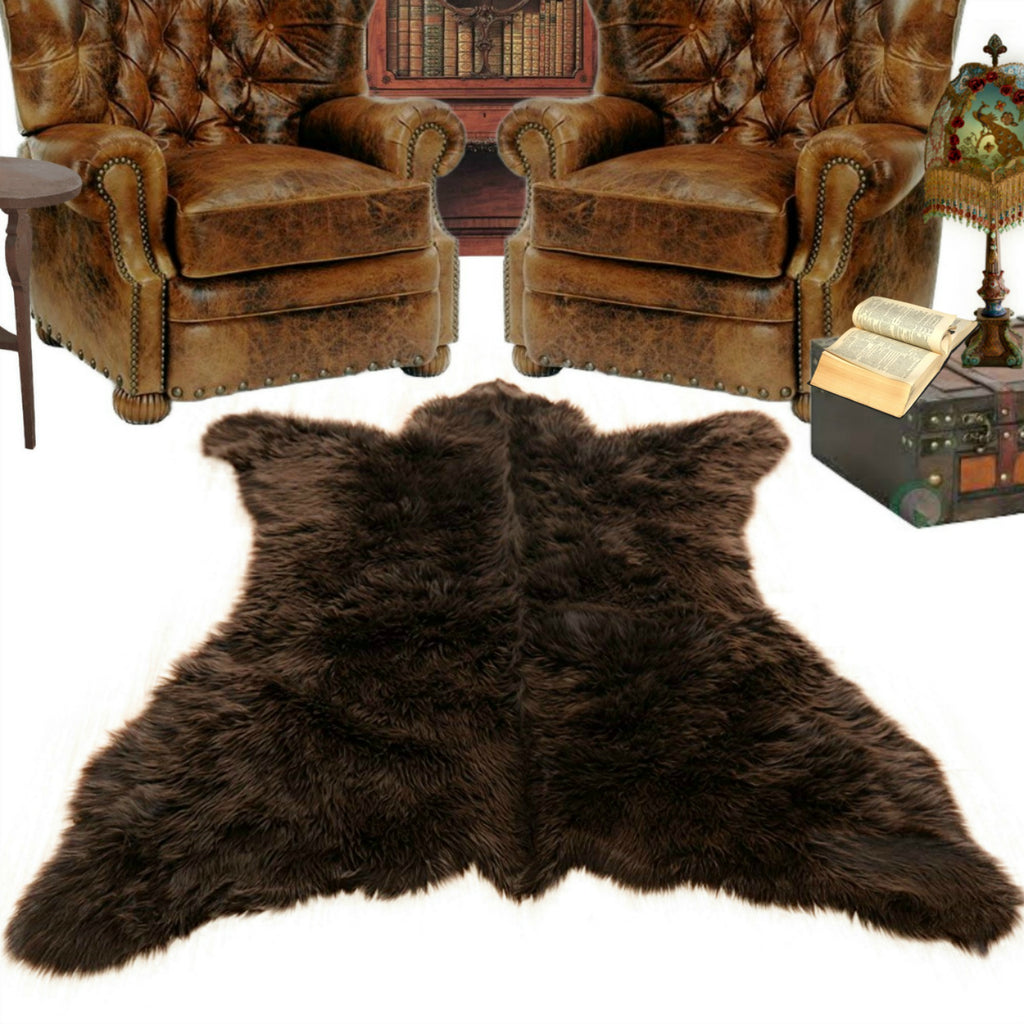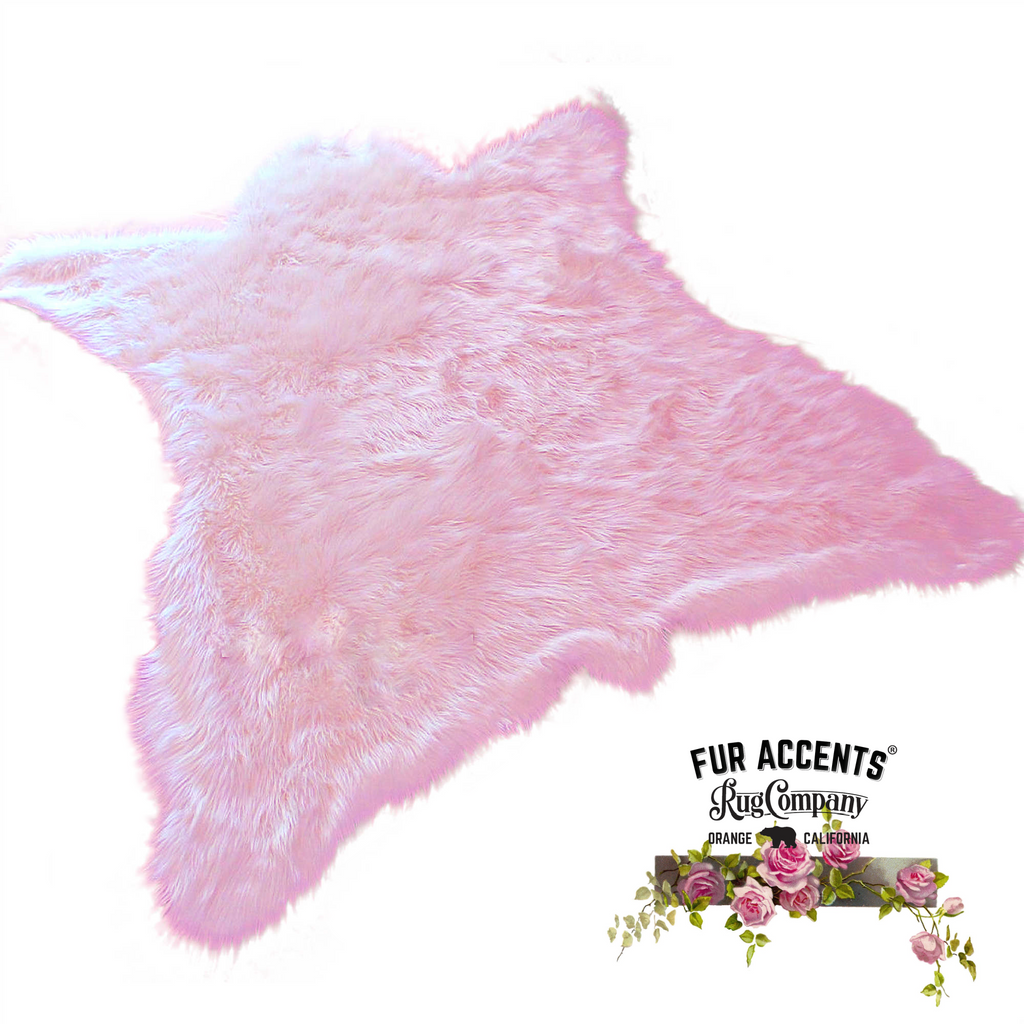 Bear Skin Area Rug - Plush Faux Fur - Thick Fur - Bonded Non Slip Back - Animal Pelt Shape Designer Throw - Americana Collection Fur Accents USA
$ 179.99
FUR ACCENTS
Premium Quality Faux Fur Bear and Sheepskin Rugs - Plush Designer Throw Blankets and Luxurious Fur Bedding
Our Wonderful Bear Skin Rugs Are Individually Hand Made in the USA
100% Animal Free and Eco Friendly Fur
Fur Accents Faux Fur Provides a Truly Sensible Alternative to Real Animal Skins
Soft, Realistic and Beautiful The Perfect Touch for Your Home or Log Cabin
DESCRIPTION: Americana Wilderness Collection, Bear Skin Area Rug - Realistic Looking and Feeling, Grizzly Bear, Polar Bear - Warm Natural Color - Thick Shag,
Choose From Available Size Options - Luxurious Bonded Suede Back - Helps Protect Wood Floors 
Care and Cleaning: Cold Wash Gentle - Air Dry No Heat - Shake Between Cleanings, We Recommend Professional Care 
SHIPPING: Orders Ship within 1-3 Days after Payment has Cleared .
Yes . We do Ship Internationally
CONTACT INFO:
If You Have A Question Write or Call 714 403 5286 For A Fast Response
Our Rugs and Bedding Have Appeared in Movies, Model Homes and Magazines all Over the World BUY WITH CONFIDENCE!
Please Visit Our Store: https://furaccents.myshopify.com